Diaper Cake Styles
We create cakes in several general styles.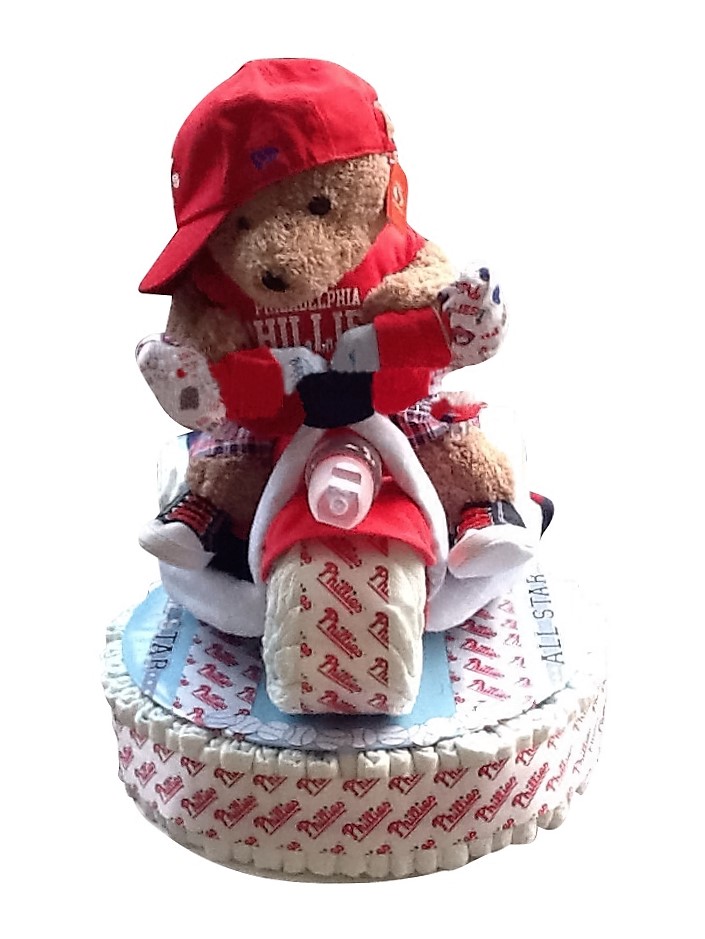 Deluxe Tricycles
We designed this extra large diaper cake to be the centerpiece for your baby shower. This is the gift they'll talk about long after the baby shower is over.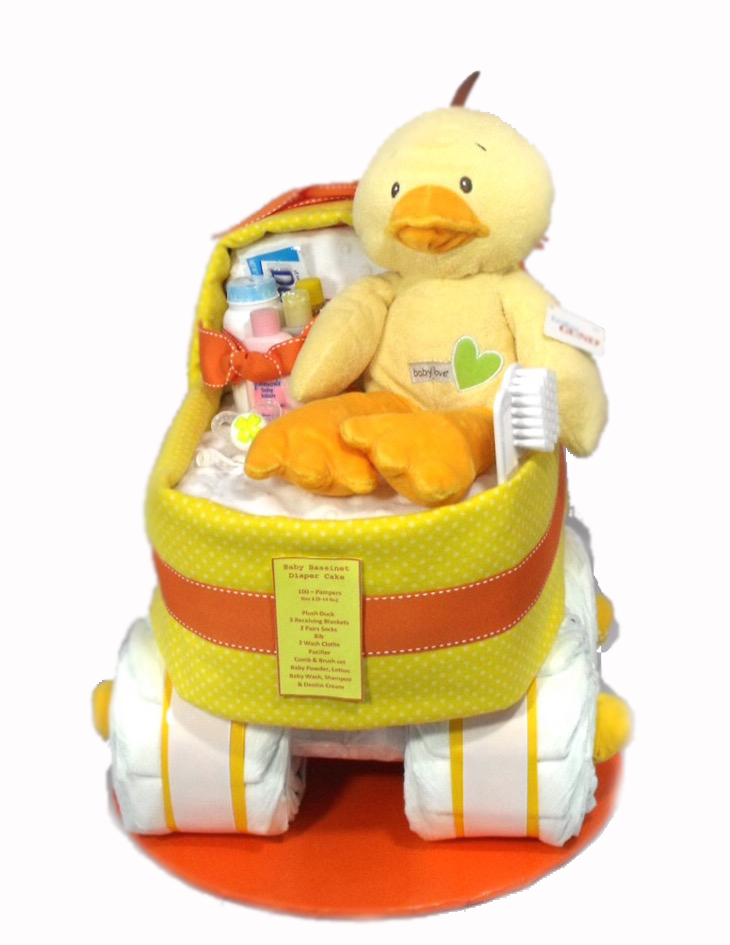 Bassinet / Strollers
An adorable diaper cake designed to look just like a baby bassinet or stroller.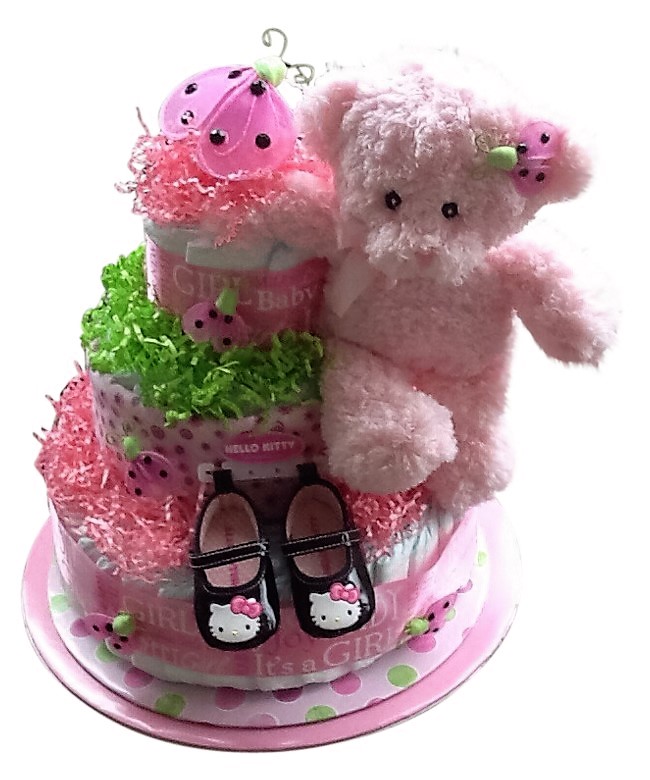 Tier'd Cakes
Tier'd diaper cakes designed with our unique style. We offer two, three, four and five tier designs.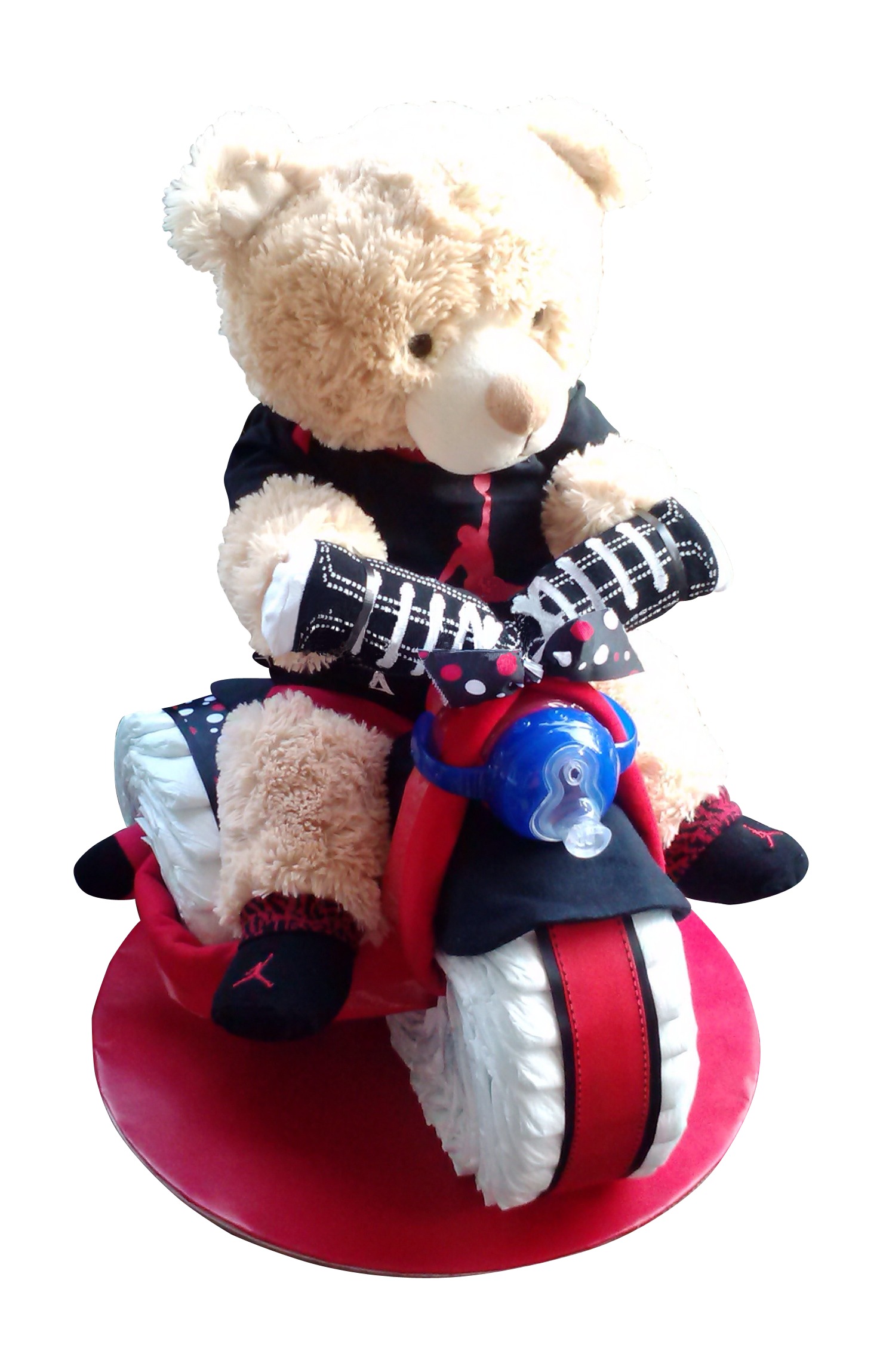 Bikes
Our three wheel tricycles and two wheel motorcycle diaper cakes are always stylish.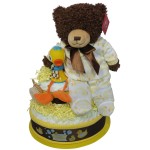 A. Gordon Hines
Thank you for this Amazing Diaper Cake! Your work is impeccable!! Such a great gift...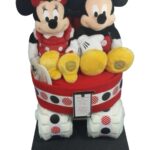 Denise P.
Thank you so much... the baby carriage is awesome!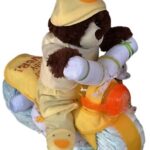 G.M.
I truly like your work and the time and consideration you put into satisfying your customer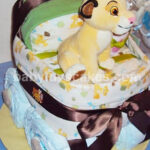 D. Danielle
BabyLuvsCakes exceeded my expectations... I will definitely use this company again.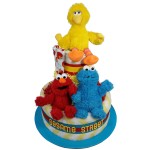 S. Harris
Phenomenal job! ... Absolutely loved it and didn't want to take it apart!!!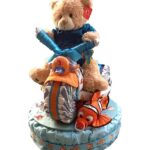 Thank you so much for your time and attention throughout the process. You did a great job.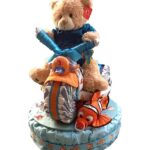 It's so cute in person! We still haven't taken it apart. Thank you ...
I still have that hat from my diaper cake three years ago. I loved it and I love your work.
I got one of your diaper cakes for my baby shower and it was the most useful creative amazing gift. It wow'd everyone.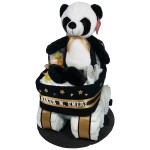 Chris D.
These diaper cakes are adorable! We ordered two for co-workers having babies. Diana's creativity and professionalism were top notch!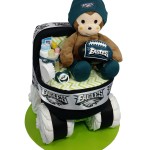 Christian J.
You did an amazing job and I just wanted to say thank you so much for creating such a magical and memorable gift.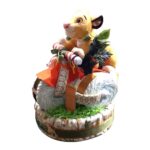 Angela
The value in the diaper cake is unbelievable? It shipped with plenty of time before my event and was in perfect condition on receiving? Thank you so much!!