Diaper Cake Styles
We create cakes in several general styles.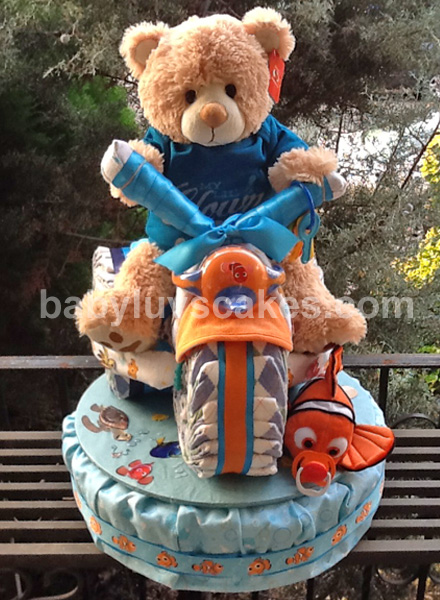 Deluxe Tricycles
An extra large diaper cake designed to be the centerpiece for your baby shower. The gift they'll talk about long after the baby shower is over.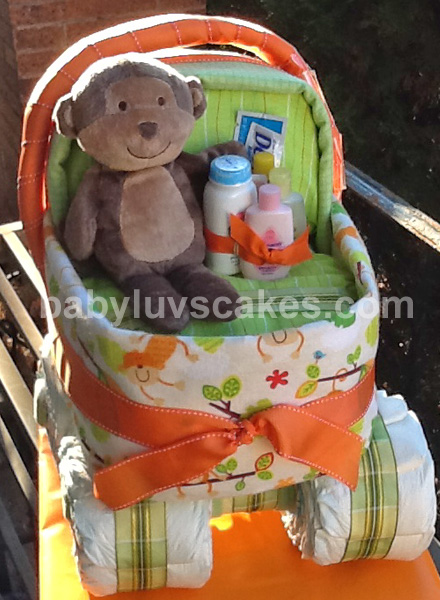 Bassinet / Strollers
An adorable diaper cake designed to look just like a baby bassinet or stroller.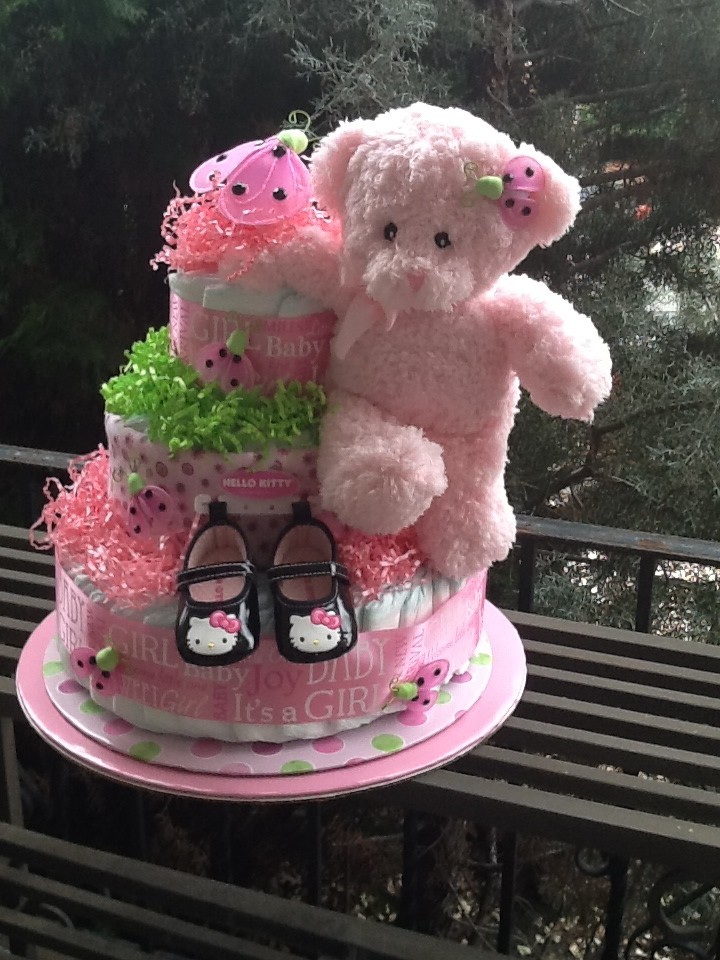 Tier'd Cakes
Tier'd diaper cakes designed with our unique style. We offer two, three, four and five tier designs.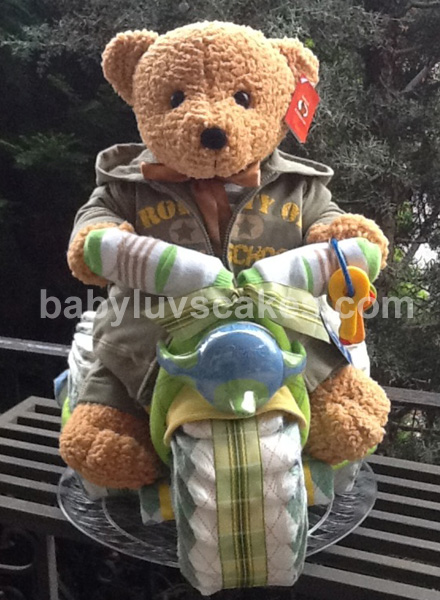 Motorcycles / Tricycles
Our tricycle (3-wheel) or motorcycle (2-wheel) diaper cakes are always stylish. We dress our plush bears as an added bonus.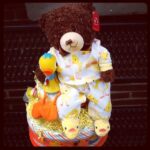 A. Gordon Hines
Thank you for this Amazing Diaper Cake! Your work is impeccable!! Such a great gift...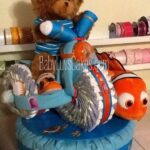 Best diaper cakes I have ever seen! Love it!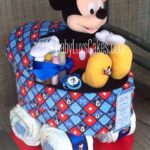 Denise P.
Thank you so much... the baby carriage is awesome!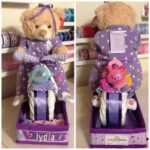 G.M.
I truly like your work and the time and consideration you put into satisfying your customer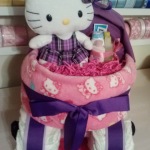 I love your diaper cakes... always so cute!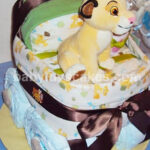 D. Danielle
BabyLuvsCakes exceeded my expectations... I will definitely use this company again.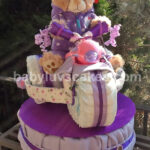 S. Harris
Phenomenal job! ... Absolutely loved it and didn't want to take it apart!!!
I wouldn't change a thing, I just wish that I had found you soon(er) for my other babies...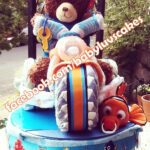 It's so cute in person! We still haven't taken it apart. Thank you ...